The Non-Designer's Guide to Design Thinking
What a Marketer Learned in Design School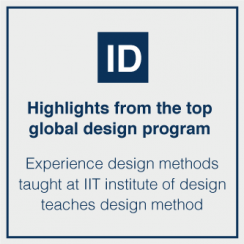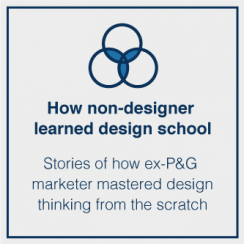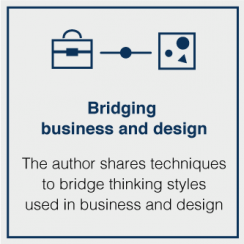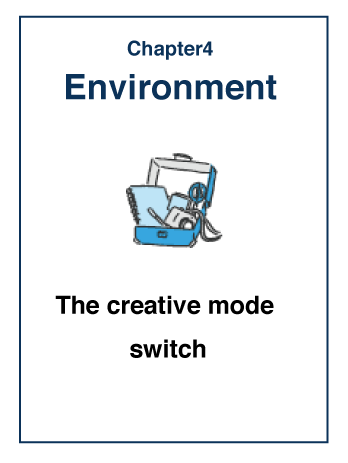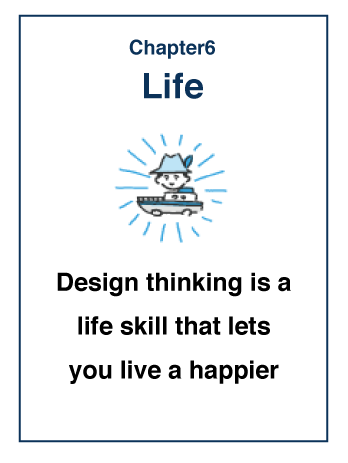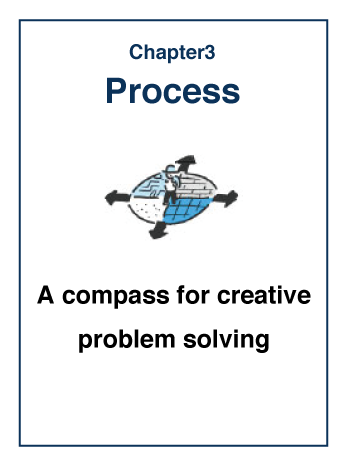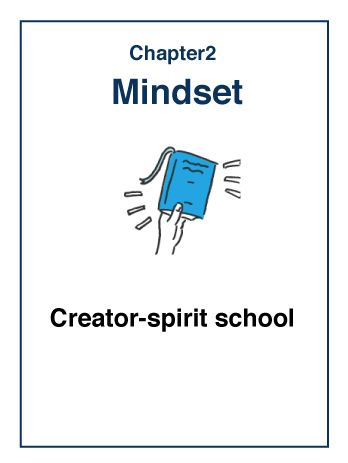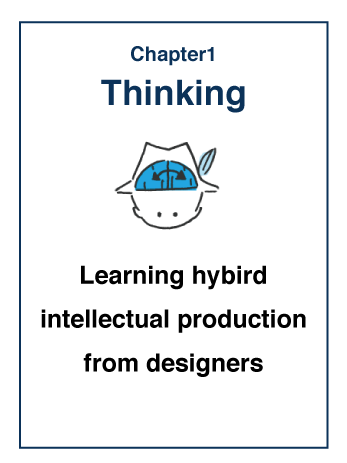 Do you agree with this statement?
If so, this book is a good introduction to mapping out the overall picture of learning design thinking. This book illustrates the key components of mastering design thinking based on the author's experience at the Institute of Design of Illinois Institute of Technology, one of the most famous Design schools in the world. The author highlights the difference between the business world and the design world based on his own experience. His big transition from the logical world of business, as former P&G marketer, to the design world. His experience helps non-designers learn design thinking by providing comparisons to business protocol.
The author categorized the key components of design thinking into 4 parts:
1. Thinking: Hybrid Thinking
2. Mindset: Creator Spirit
3. Process: Human Centered Co-Creation
4. Environment: Switching to Creative mode through Tools and Space
In later chapters, the author proposes the framework of how to start a career in the business design world and finally how design thinking might influence your well-being. This book is a compass for you, and and any non-designer, to start mastering design thinking.
In this book you will:
Understand how non-designers can learn design thinking
Understand the four components of a design thinker

"Design thinking seems to be increasingly important for 21st century business, but I'm not sure where to begin."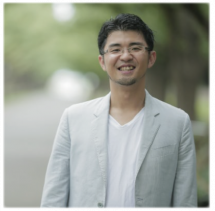 Current CEO and Chief Innovation Producer at biotope ltd. He holds a Masters of Design Methods from Illinois Institute of Technology, and a Graduate degree from University of Tokyo's Faculty of Law. His professional accomplishments include the successful product launches of hit products, Febreze and Lenor, at Procter and Gamble (P&G). He then worked as the brand manager of Gillette in Japan. Later, he moved on to Sony where he launched the Sony Seed Acceleration Program. Currently he specializes in business to consumer (B-to-C) consumer goods brand design and in service design of high-tech research and development (R&D) projects.
biotope inc. is a Tokyo based, strategic design firm that assists innovators through all stages; bringing a vision from idea to reality. Through fusing design, marketing, and organization development methodologies for cooperative creation, we design ecosystems where the ideas of innovators are realized. We create communities for co-creation and support in all stages of bringing ideas to reality. Innovators through all stages of bringing a vision from idea to reality.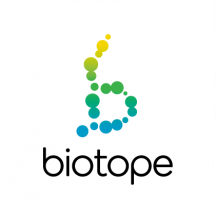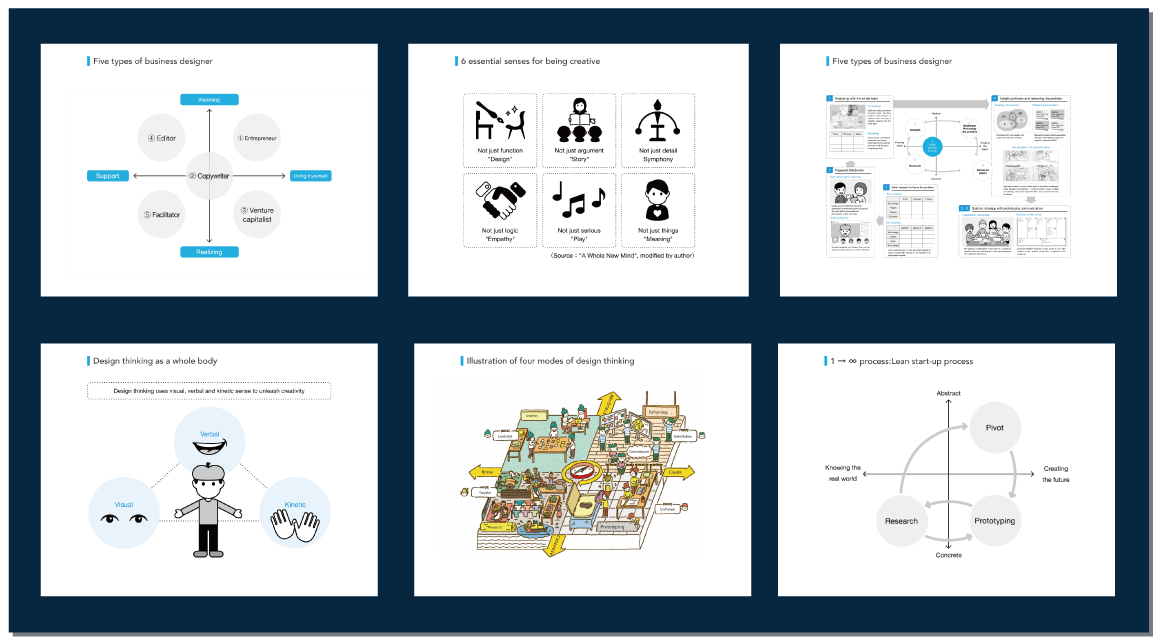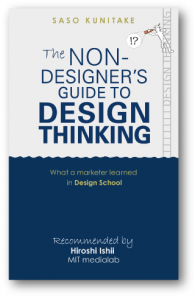 Take the first step in discovering design thinking and download our free charts! For a more thorough design introduction check out the Non-Designer's Guide to Design Thinking.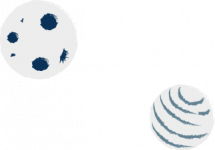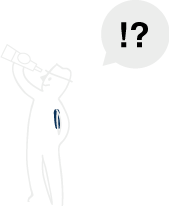 Dear the creators of the future,
If you aim at being the first to reach the top of an unexplored mountain,
Then say goodbye right now to your comfortable greenhouse,
throw yourself into the harshest creative competition in the world.
Polish the three intelligence: philosophical,
technology and societal intelligence by constructive thinking through thorough critique,
and interdisciplinary competition. Train the three powers of survival: the power to stick out,
the power to lay roads, and the power to build mountains by your own.
Saso's book will surely be a reassuring compass for the first chapter of your voyage.
The second chapter and beyond, depends on your power to build mountains by your own.
I wish you have a good luck on your voyage.
Hiroshi Ishii (Professor at MIT Media Lab)
This book offers a practical yet perfectly palatable approach to high-level design thinking
; a must read especially for business professionals!
While working in education and conducting research in business management,
I became convinced that the most important aspect for future business,
which is currently not taught at business schools, is design thinking. For all of you readers,
this is a unique opportunity to understand the importance of spanning boundaries.
I am very excited to see if more people will aspire to span the boundary between business and design after reading this book.
Akie Iriyama (MBA Professor, Waseda University )
--- Global Distribution ---
Amazon Kindle 2015, bestseller in the business books category #2
Published in five languages: Japanese, Simple Chinese,
Traditional Chinese, Korean, and English
"I work as a professional designer, and I think this book makes for a good textbook. Designers need to keep learning how to create while creating. So it's not unusual to continuously deconstruct my own process. It's exciting to follow the author as he breaks down and clarifies process from the very beginning."
Independent professional designer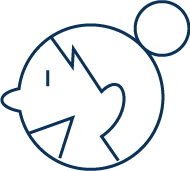 "A very practical book for business professionals. I was not familiar with design thinking prior, but the author's journey of learning design thinking gave me a good understanding. Now, I see how to utilize design thinking and integrate it into my business. Although this is a practical book, it is written in a very genuine and heartfelt way - I was moved to tears in the last chapter."

"The author provides practical thinking exercises for designers' based on his experiences in P&G marketing and Sony design. He articulates the designers' way of thinking in such a manner that even designers themselves usually aren't able to communicate. This book helps both business professionals and designers to understand each other. I recommend this book for both professionals that want to learn design thinking in relation to business models, and to designers that are at loss on how to bridge between the business model and design thinking."
Head of Innovation Department at a big company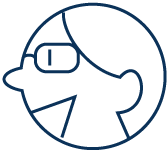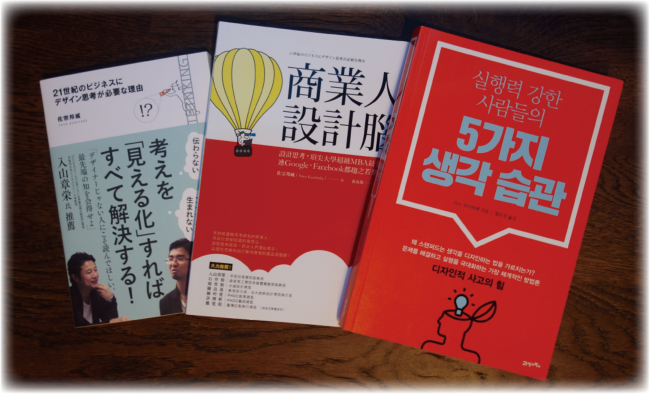 CONTACT : info@biotope.ne.jp COPYRIGHT © 2015 biotope co., ltd. All rights reserved.